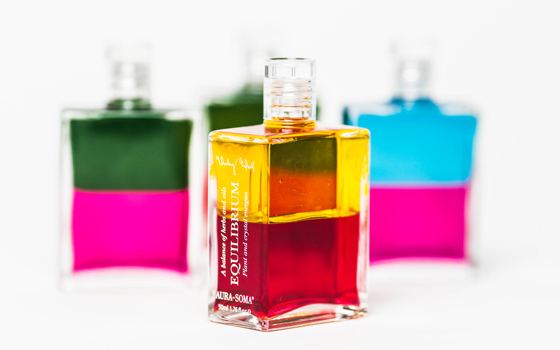 Aura soma is a colour care system which you can use to:
– Learn to truly appreciate yourself and your talents
– Discover new ways to meet life's challenges
– Bring more love and caring into your life
– Rebalance and revitalise your energy
– Access your inner self and intuition
The Aura Soma Consultation
When you face the wonderful array of Aura-Soma bottles, you have the possibility of recognising yourself at a very deep level.
You will:
– Be invited to choose the 4 Equilibrium bottles that attract you the most
– Be helped to explore what has been revealed through your colour selection
– Receive a written record of your consulatation
– Be shown how to use the Equilibrium bottles, Pomanders, Quintessences and Essences which are appropriate for you
– Have the opportunity to purchase the bottle(s) you select.
You are the colour you choose.
If you would like to book an Aura Soma consultation, please contact The Pamper Room Stoke now.